Les Vins de Crus : passionate about great wines
Théodore Mostermans and Antoine Darquey have been co-managing this family-owned company created in 1975 for 20 years. Supported by 25 passionate collaborators, they are a complementary and very experienced team working toward the same goal: the distribution of great wines, specialised in Grands Crus Classés from Bordeaux.
1975
Herman Mostermans and Michel Mas, already export managers in a well known Bordeaux Négociant, create Les Vins de Crus with the Prats Family, at the time owner of Château Cos d'Estournel, Marbuzet and Petit Village.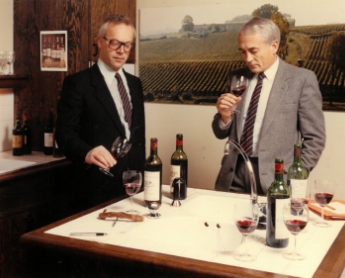 2001
Théodore Mostermans, already in the company since 1988, and Antoine Darquey, at the time director in a big wine merchant, buy out Les Vins de Crus.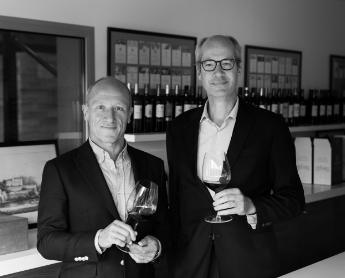 2009
Together, they are building 3500m2 of offices and warehouse and move in from Boulevard Pierre 1er, 33000 Bordeux to 4 rue des Aulnes, 33250 Bruges-Bordeaux.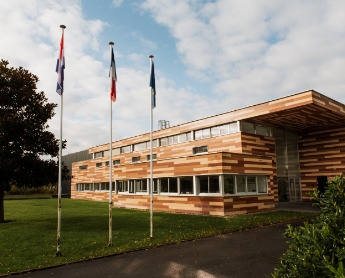 2012
Office opening in Hong Kong where 3 new employees are based.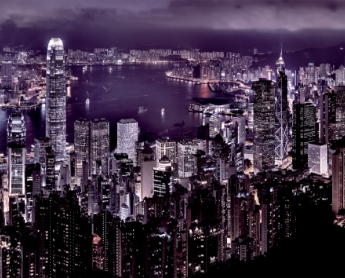 2021
Planning the extension of the office and the recruitment of new collaborators including Pierre Darquey, Antoine's son.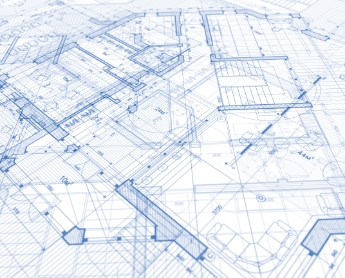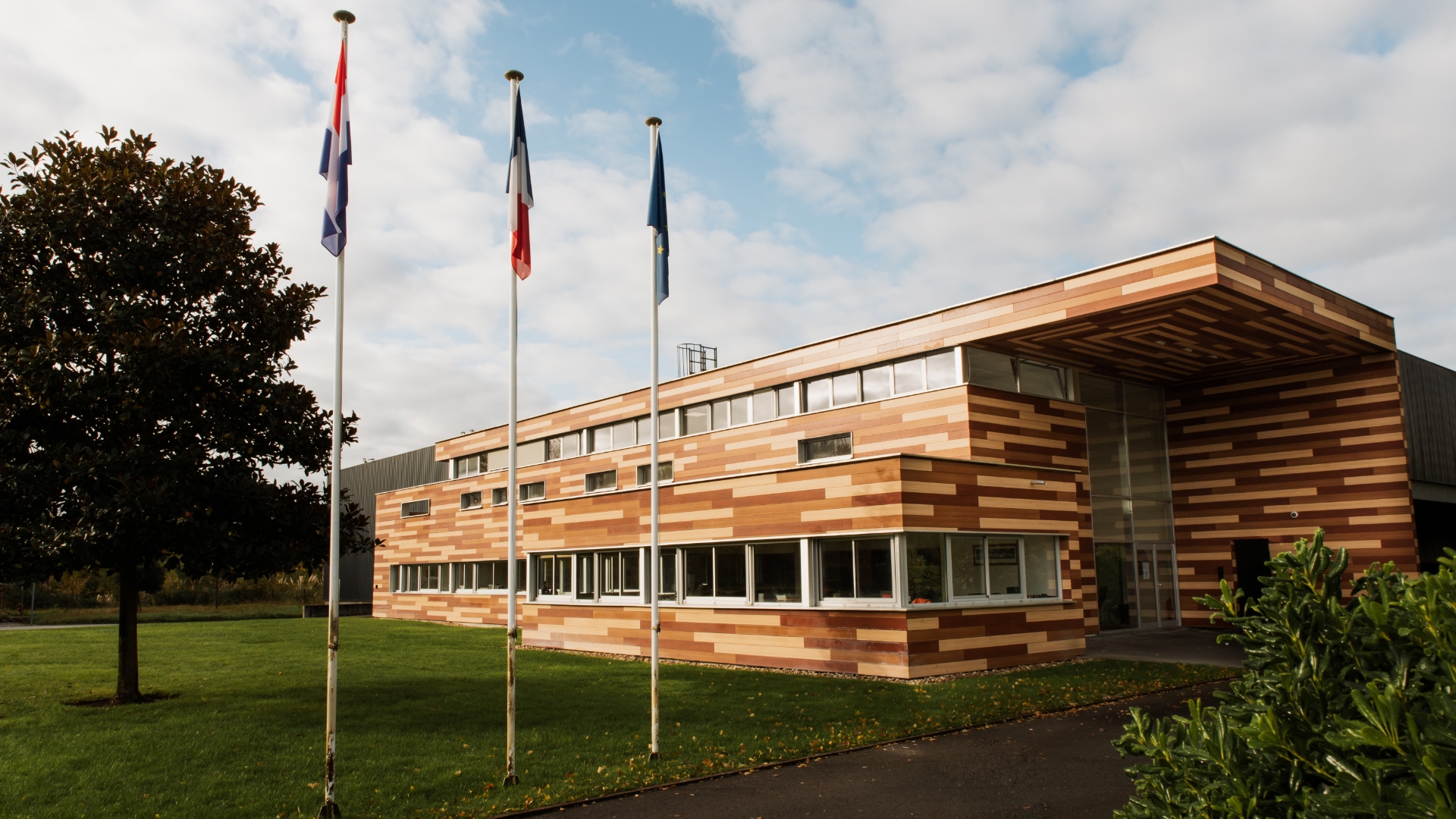 Grands Crus Classés specialists
Experts, passionate and always in contact with the Chateaux, we pride ourselves to understand terroirs particularities, new vinification techniques and to always taste the different vintages to apprehend their evolution to propose them to our clients answering their needs.
Composed by 8 different nationalities, varied and complementary professional backgrounds, our team is reunited around its passion for the wine.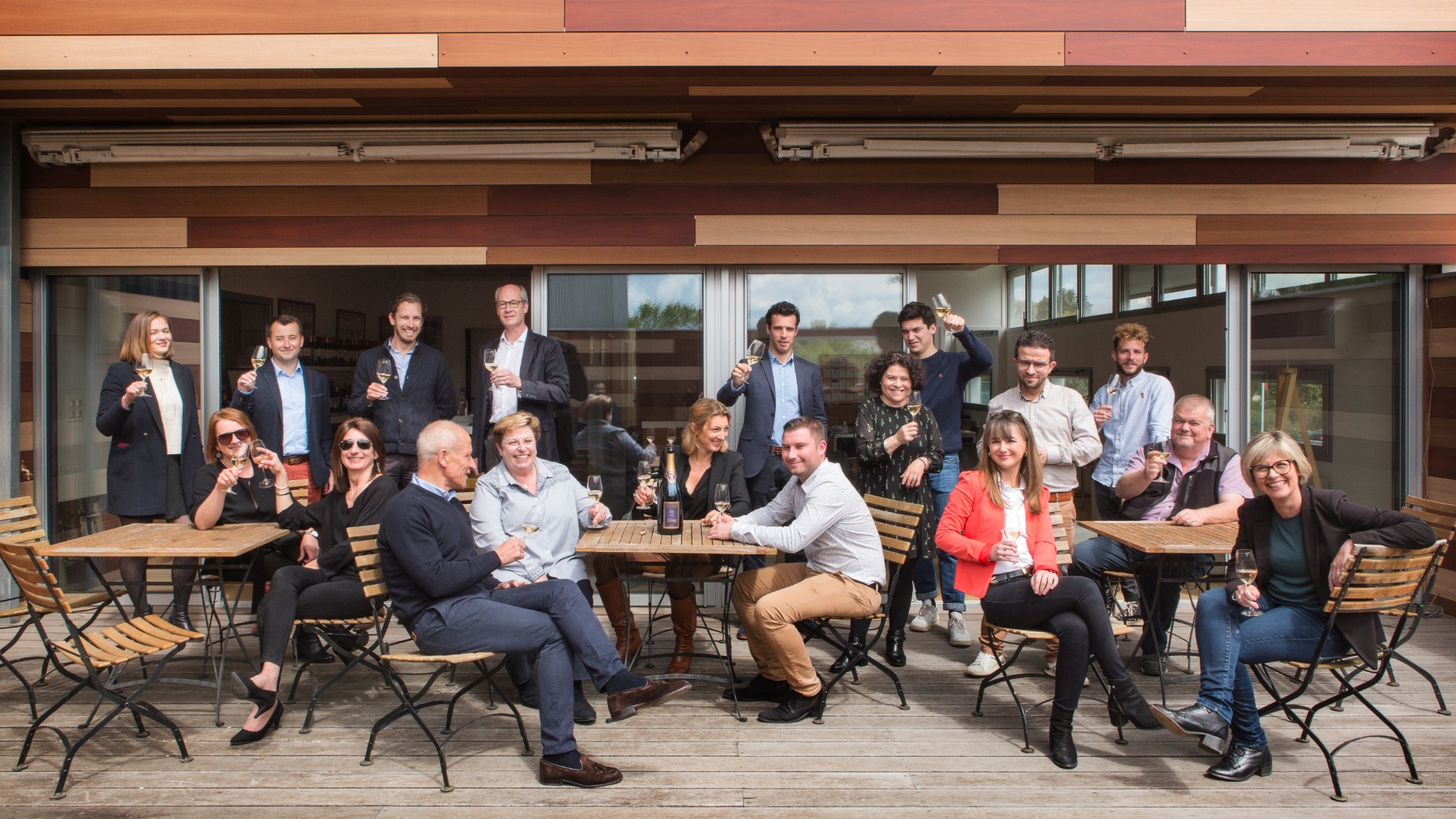 Our great wines
Important owner of Bordeaux Grands Crus allocations bought mostly En Primeur, our love for the wine brought us – surely but slowly – to select and distribute a portfolio of Petits Chateaux from the best terroirs of our region.
We also have the privilege to be part of the very few negociants which distribute some of the best foreign wines of the world.
We require for all the wines we commercialise to have a perfect traceability of their provenance and as consequence an exemplary stocking condition. Knowing that, we do not tend to buy bottles from auctions or products that have travelled outside Bordeaux.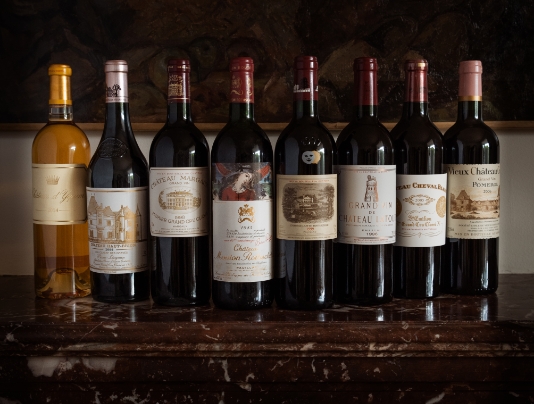 The Grands Crus Classés
LVDC buys En Primeur and in deliverable the most part of Grands Crus Classés and assimilated from all Bordeaux appellations, from Médoc (Haut Médoc, Margaux, St Julien, Pauillac ou St Estèphe), to St Emilion, to Pomerol or Graves and from Pessac Léognan.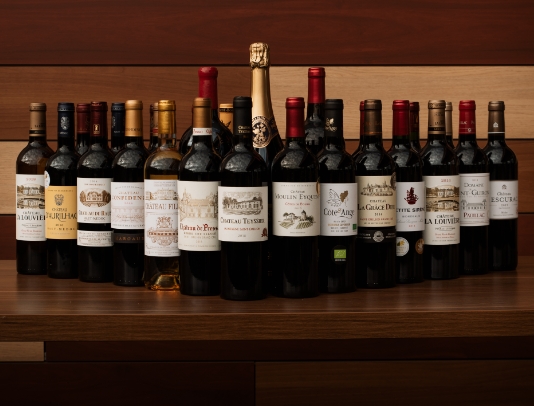 Exclusivities Range
The most famous Bordeaux appellations hide a lot of amazing terroirs, stunning wines, at exceptional quality/price ratio. These ones can sometimes surprisingly win over the best Crus when tasted blind!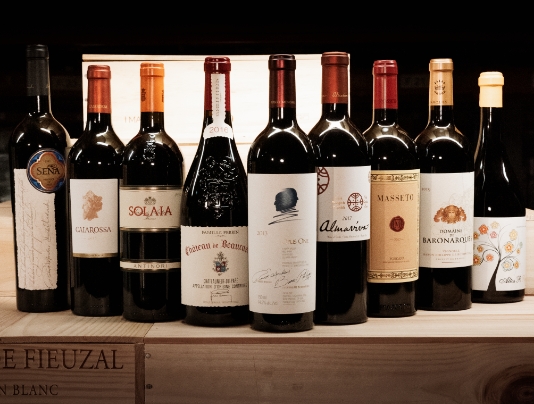 Wines from the World
LVDC has been selected between very few Bordeaux négociants to distribute some of the greatest wines of the World.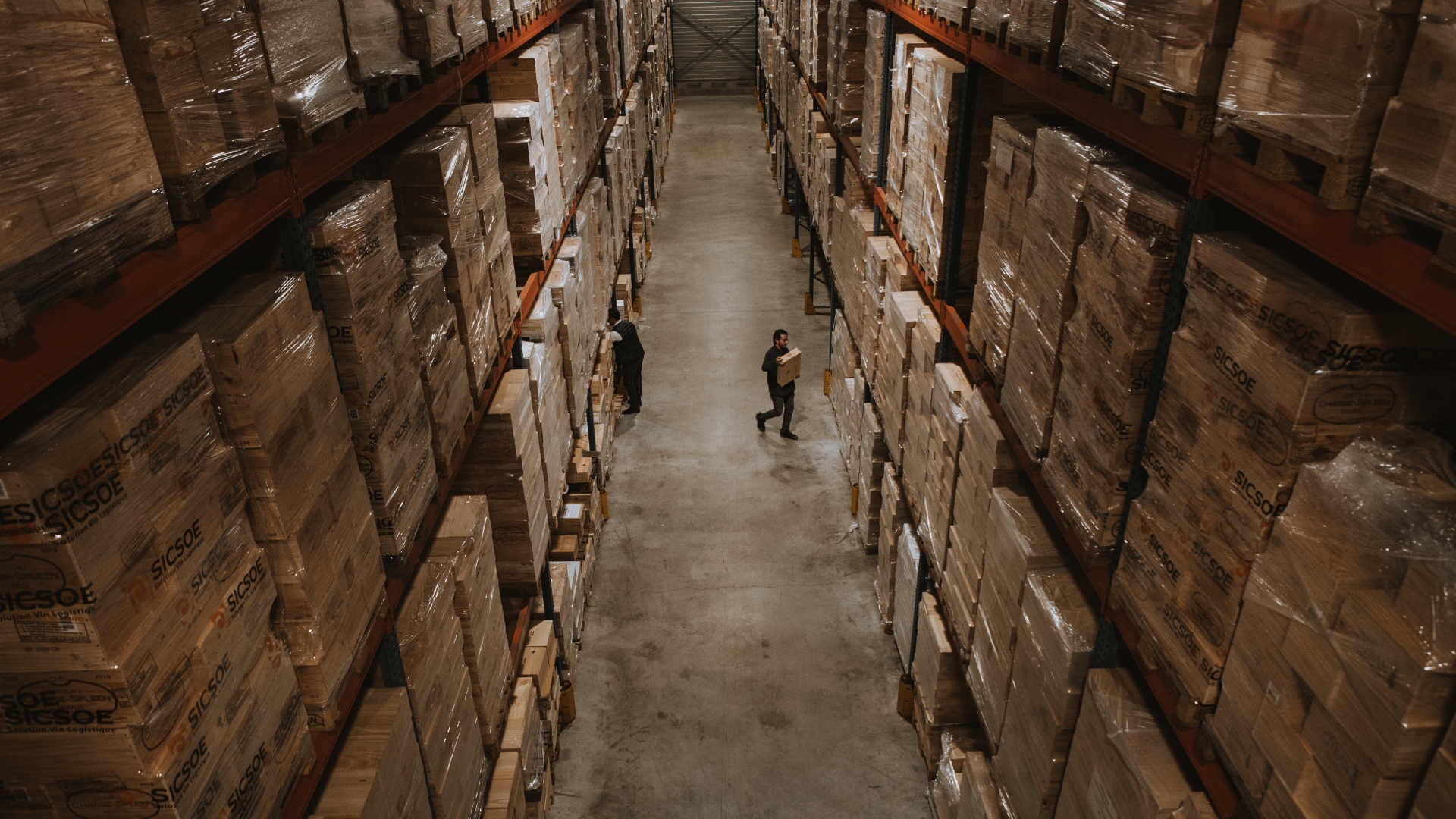 Our Savoir-Faire : An international distribution
We have 3 stocking zones in Bordeaux-Bruges including 3000 m2 of modern warehouse, perfectly climatised and highly secured but also accredited for in bond stocking. We are stocking here more than 3.5 million bottles.
With more than 70% of our turnover done in export, LVDC is one of the leaders at exporting Bordeaux great wines.
Our range of great wines is nowadays exported in more than 60 countries.