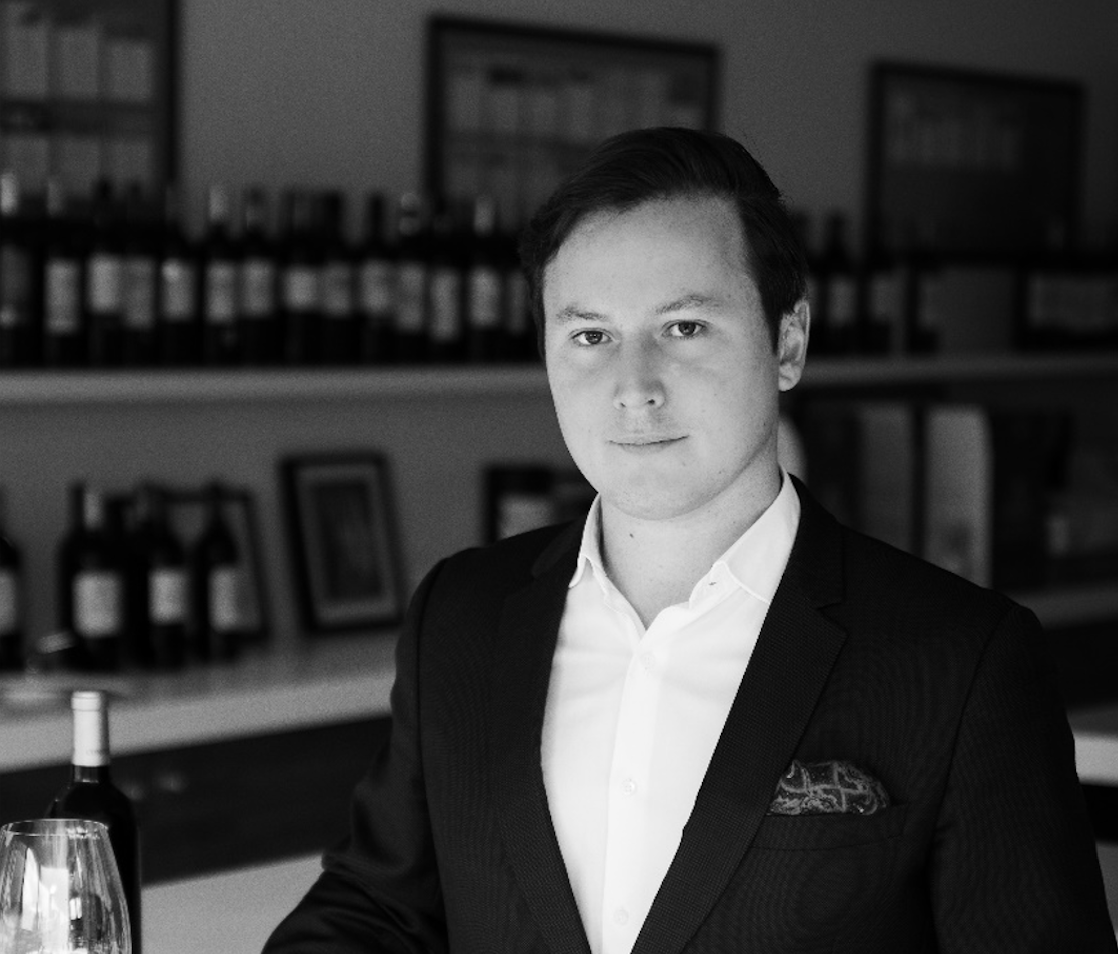 March 10 2022
La Famille Les Vins de Crus s'agrandit
In September 2021, Pierre DARQUEY, Antoine's son, starts at Les Vins de Crus.
He joins the family-owned wine merchant after some business studies at ESSCA and a Master in Viti-oenology at ESA, an agricultural engineering school. He also spent 6 years in the UK where he had different sales positions at Moët Hennessy UK, wine and spirits branch of LVMH.
He is now Export Manager and develops new clients in unoccupied markets for LVDC. Strengthened from strong connexions in the UK, he exploits his knowledge of this market, already well occupied by LVDC, in order to exlplore new opportunities.